Welcome to Faltan Station!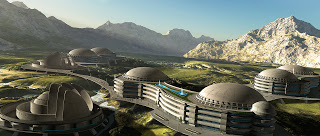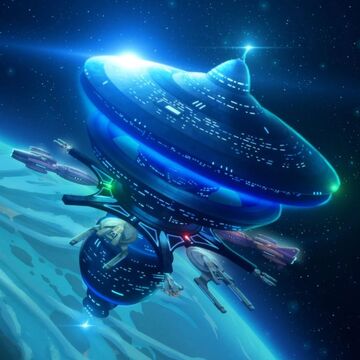 Early 2388 saw Vice Admiral Anin relocate Task Force 93's headquarters from Faltan Station to Providence Shipyards. This change left Faltan Station surplus to requirements. A small administrative team was left in part of the station with the rest of the station being shutdown as it was no longer required.

Over the course of 2388 and the beginning of 2389 saw a change in power in both the Klingon and Romulan Empires. The Sovereignty Of Kahless grew larger and is close to pushing the Klingon High Council into Civil War. The Free Romulan Movement has also gained momentum in the last year, solidifying the Romulan Government at Rator III to combat the emerging threat to their empire.

With this in mind, Starfleet felt a presence along the eastern edge of the Raeyan Transit Corridor was once again needed.

The new Task Force 93 Commanding Officer Admiral Banda started drawing up a list of candidates to command Faltan Station. After a process that yielded a short list of candidates, Captain Horatio Refelian was choose to reconstitute and Command Faltan Station.

When Captain Refelian decided to retire and return to Earth, Commander M'Mira took his place. With M'Mira in command, a cold peace has developed between the Falteans and Faltan Station. It is now the year 2390 and negotiations have started to give the Federation a permanent residence at the station.

Do you think you have what it takes to help get Faltan Station back to its former glory?

Don't see a position you'd like? Don't be put off! Contact us and we'll see what we can do for you!

Join us now!